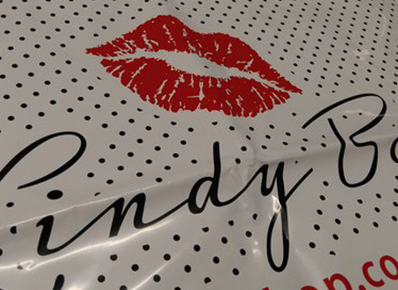 MAIL ORDER
We're moving ever closer to a totally online world, and online shoppers are looking for a fantastic shopping experience. Your parcel packaging is the first line of this experience.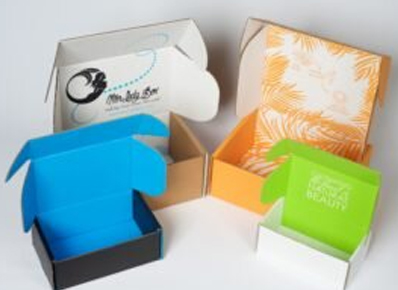 BOXES
Secondary to the external transit packaging, the bespoke box gives your clients added assurance of a beautifully packaged purchase, along with protection and peace of mind.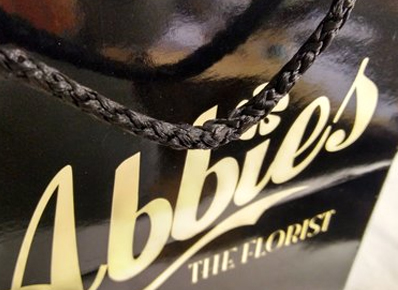 RETAIL
The high street is still the place to get your brand noticed. With the UK 'carrier bag tax' an important factor, our expertise will guide you through the options available.
Brands We Supply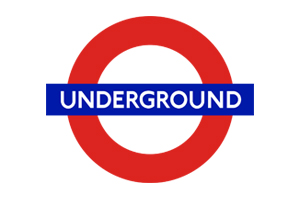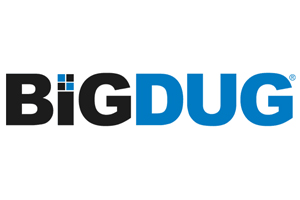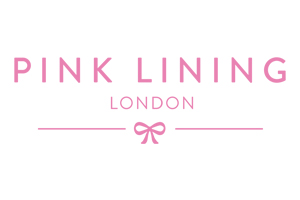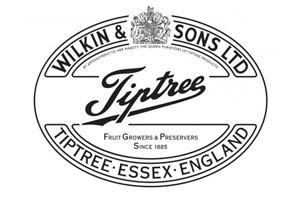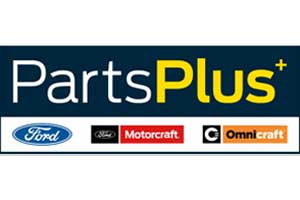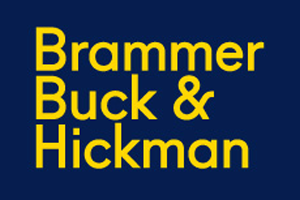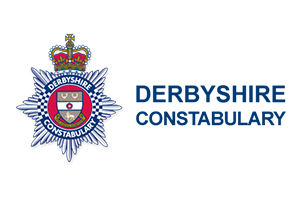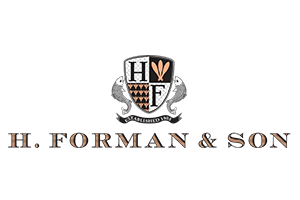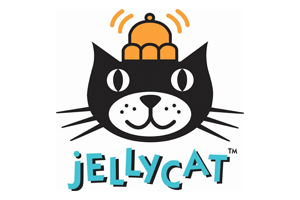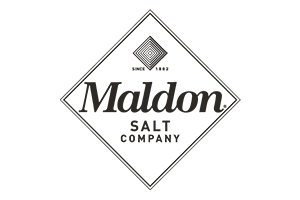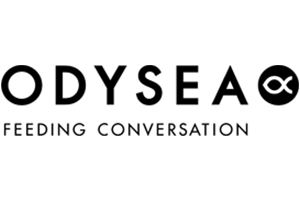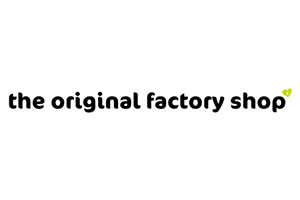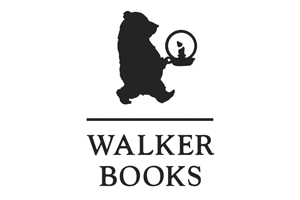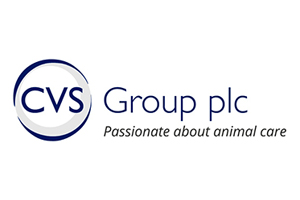 Our Expertise & Knowledge
Sun Packaging take pride in their knowledge of the packaging industry. We began supplying 'simple' plastic bags for packing manufactured items, and refuse bags for use in Janitorial and Education sectors. Over time, our range has diversified significantly. Carrier bags, and printed carrier bags became a fantastic and useful marketing tool for many small and medium size retailers.
The food preparation and processing sector was another speciality of ours from the 1980s to date, And we've been supplying bakeries, crisp makers, butchers and fishmongers with products successfully for years!
The event of internet shopping in the early 2000s resulted in a surge in demand in mailing bags, and again our product range diversified to enable supply to retail and mail order companies with these bags. We've since worked closely with up and coming, and established online retailers to produce bespoke printed mailers for secure and safe delivery of their orders.
Find Out More